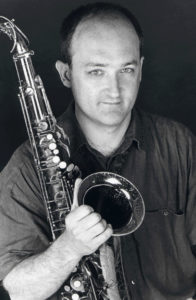 Spin Cycle was at Trading 8's studio recording a new CD in June. Look for preview tracks coming soon and the CD out on our label Sound Footing Records in late 2017.
Scores and lead sheets to many of Tom's compositions are now available on the store page.
Spin Cycle Tours this Fall to Toronto (The Rex 10/5,6) and Rochester, NY (The Bop Shop 10/7) and presents a masterclass at the University of Toronto on 10/6 3:15pm.
Spin Cycle plays Quinn's in Beacon, NY on October 23rd 8pm.
Playing the Bluenote in NYC with my good friend Pete McGuiness on December 10th. Sets at 11:30am and 1pm.
Spin Cycle plays Smalls in NYC January 11th 7:30pm
Spin Cycle Tours the midwest with gigs in Columbus, Denison University and The Bop Stop in Cleveland April 6th-9th, 2018