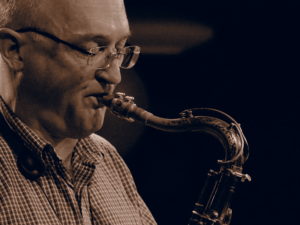 News
Spin Cycle just recorded a new CD in June. Look for preview tracks coming soon! It will be out on our label Sound Footing Records in the Fall.
Tom will be in Berlin this summer for a few weeks teaching and recording with his old friend from the Kailash Trio, Tim Sund
Tom tours with the Dave Liebman Big Band this Fall
Spin Cycle Tours this Fall to Toronto (The Rex 10/5,6), Ottawa (10,7) and Rochester, NY (The Bop Shop 10/8) and gives a masterclass at the University of Toronto.
Spin Cycle plays Quinn's in Beacon, NY on October 23rd 8pm